"Life is not about finding yourself – life is about creating yourself."
~ George Bernard Shaw
---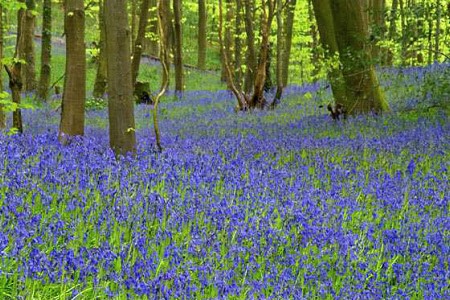 Before beginning our work together, I ask that you review, and sign if applicable, the following four new-client forms: If possible, these documents should be reviewed before our first meeting. By so doing, we will be able to use our valuable appointment time to discuss your specific questions, issues, and goals. However, it is not mandatory, and I am happy to provide you with copies at your first appointment that you can take home and review after we have met.
The Treatment Contract contains important information about my professional services and business policies. It also contains summary information about the Health Insurance Portability and Accountability Act (HIPAA), a federal law providing privacy protections and patient rights with regard to the use and disclosure of Protected Health Information (PHI) that is used for the purpose of treatment, payment, and health care operations.
Although this Treatment Contract is long and sometimes complex, it is very important that you read it carefully before signing. Your signature on this document represents an agreement between us. It is not necessary, or even advisable that you sign this contract before we meet. At our first meeting, you will have ample opportunity to ask any questions or concerns you may have about any part of the document.
Notice of Privacy Practices and Policies
This notice describes how psychological and medical information about you may be used and disclosed and how you can get access to this information. HIPAA requires that I provide you with a Notice of Privacy Practices for use and disclosure of protected health information (PHI) for treatment, payment, and health care operations, and the law requires that I obtain your signature acknowledging that I have provided you with this information by the end of our first session.
Completing this demographic data form prior to your visit will allow us to make much better use of our time during the appointment. You may complete as much or as little as you are comfortable with.
This brochure provides general information about managed care reimbursement for mental health services. It is strictly for informational purposes – you do not need to sign it.